---
NEWS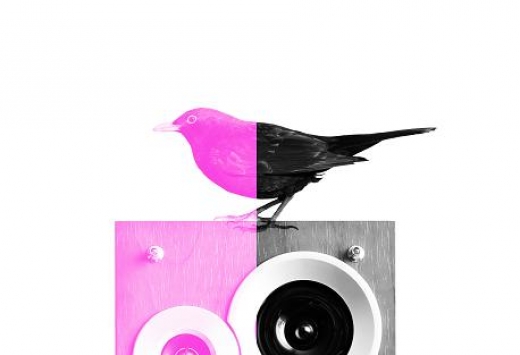 The BBC Scottish Symphony orchestra will stage the first Tectonics Glasgow festival on 11 and 12 May 2013, with a line-up featuring featuring Alvin Lucier, Iancu Dumitrescu, Stephen O'Malley, Oren Ambarchi, Aidan Moffat, Stuart Braithwaite, Hanna Tuulikki, Hildur Gudnadottir, Anton Lukoszevieze and BBC Commissions from Martin Suckling, John de Simone and David Fennessy.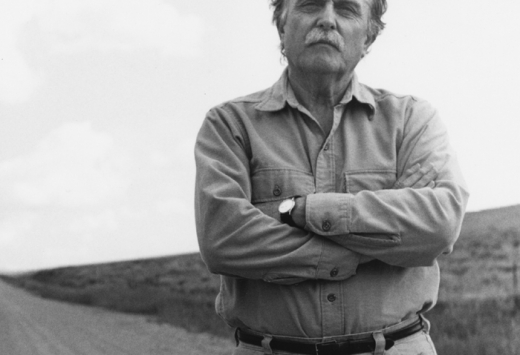 Pioneering composer Alvin Lucier will perform at Tectonics Glasgow as part of a celebration of his work. The festival also features the World Premiere of his new work Criss Cross.
---
VIDEOS
Ilan Volkov on Tectonics Glasgow
Alvin Lucier Performs Music for Solo Performer
Archive film of Alvin Lucier performing 'Music for Solo Performer', where alpha waves from his brain are used to play percussion instruments.